It's just for you!
We're looking for guys who want to test our products, give reviews, create content or share social media content in exchange for free products. Even better: you don't need to have followers. 
Join the club for access to exclusive free products!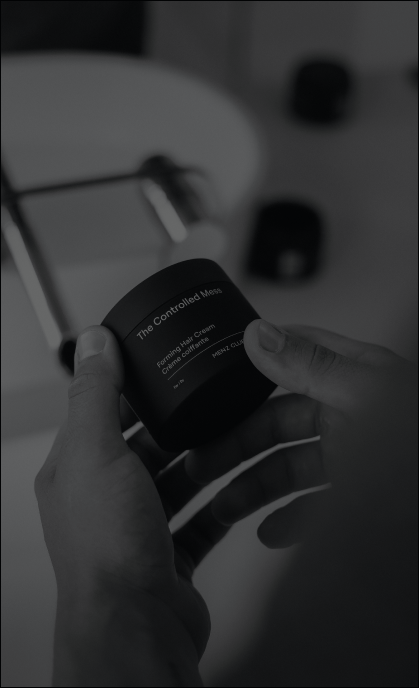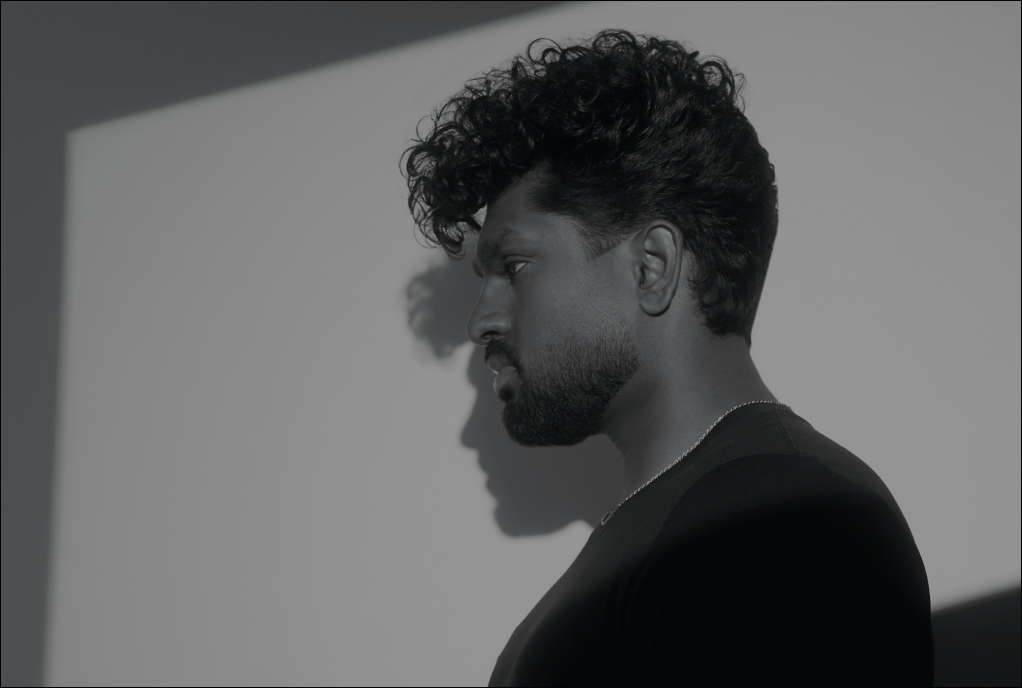 WE WANT OPINIONATED PEOPLE LIKE YOU.
1- Click the button below to fill out the short survey
2- Receive email confirmation
3- Join our VIP tester list 
4- Have a chance to Get picked to receive your free products
That's it!
CHECK HOW