welcome to the club
Ophelia Nagar, the founder of Menz Club, is a visionary businesswoman in the world of
professional hairstyling and barbering. She has been
working in this industry since 2012, and is recognized as a leading platform artist and educator in the biggest hair trade shows in North America. Passionate
about fashion, style and barbering, Ophelia is extremely motivated by making the industry evolve. "I've always wanted to prove that my job goes beyond just cutting hair. We help men feel good by creating a better version of themselves. That's where my motivation to get involved in the industry comes from. My mission is to raise the standards of barbering and hairstyling."
To achieve this, Menz Club has created an academic program focused on the needs of hairstylists and barbering experts as well as entrepreneurship. Menz Club has also created men's hair and grooming products with exclusive formulas made in
Quebec.
If you are a professional hairdresser or barber, sign up here to join our community of passionate people who want to make a difference in our industry.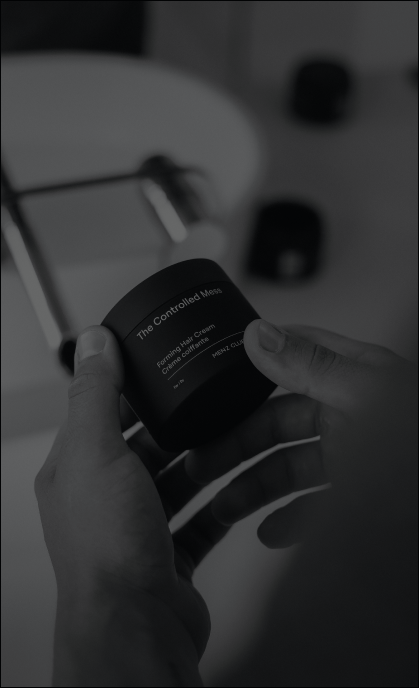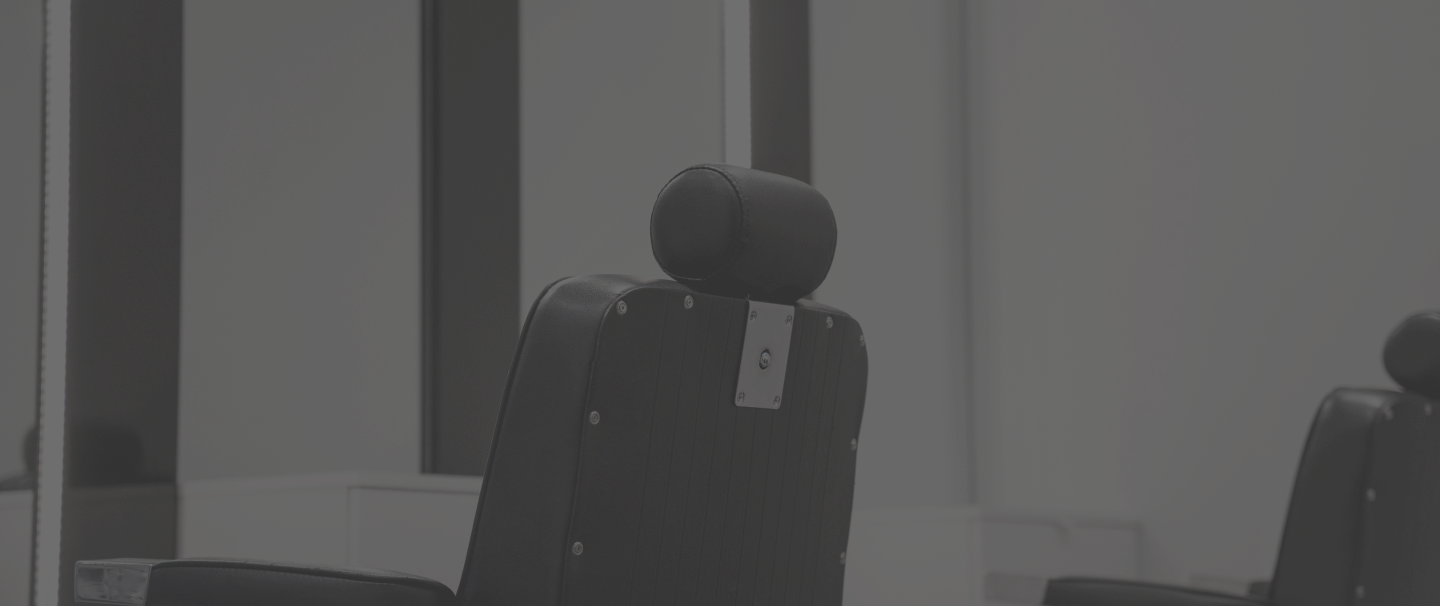 BECOME OUR B2B PARTNER
Interested in providing your clients with a premium experience in your salon by offering the line of Menz Club products?