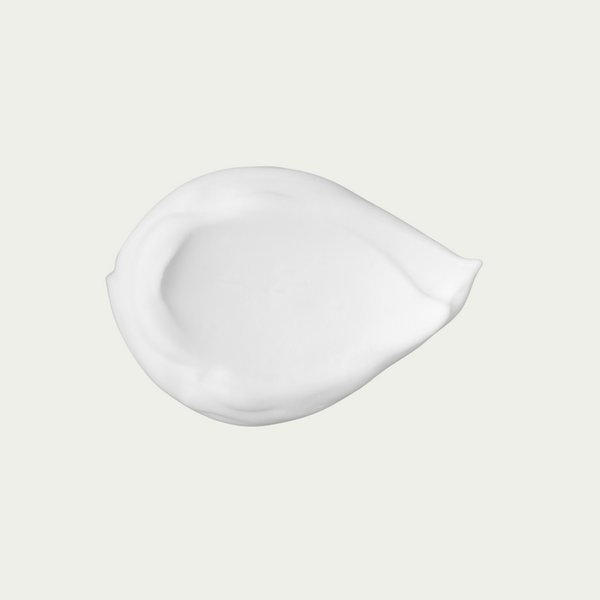 After cleansing, bearded or not, applying this moisturizing cream on your face and underneath your beard is a crucial step for beautiful, healthy skin. 
Hey! You! The man with the beard! The skin underneath your skin breathes less well than the rest of your face. It requires superior moisturization to prevent complications.
Regular price
$27.00
Sale price
$27.00
Unit price
per
Sale
Sold out
Results

Hydrates and nourishes your skin to prevent premature aging.
Features

Naturals ingredients
Sulfate-free, paraben-free, palm oil-free men's cleansing gel
Vegan
Fragranced with eucalyptus
Cruelty-free
Approved by Health Canada
Born and raised in Quebec
Benefits

Deeply nourishes the surface layer of the men's skin
Protects and promotes cell renewal
Anti-aging
Tightens skin pores
Natural UV protection, thanks to green tea leaf extract
Antioxidant and rich in vitamins, minerals, and amino acids
Soothes skin irritations such as acne, eczema, and psoriasis
Prevents your skin from itching underneath your beard
Regulates your skin's pH to end dry or oily skin
How to Use

Apply a layer of the Menz club face and beard moisturizer on your face and beard daily
Massage your face to hydrate it well and give it a satiny glow.
Natural Ingredients

Aloe vera

Camellia sinensis (Green Tea)

Witch Hazel
Chamomile
secure payment

FAST DELIVERY
View full details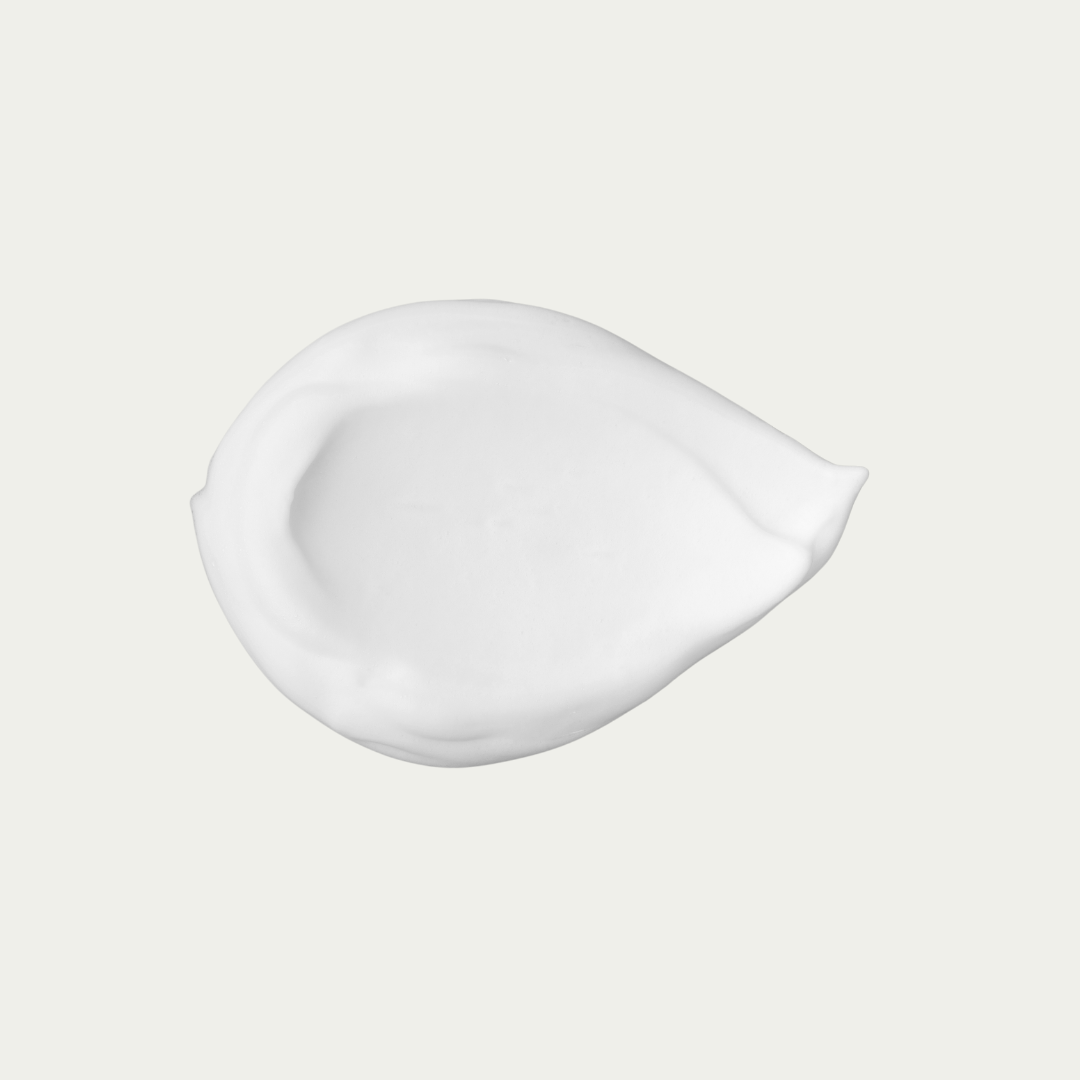 Produit
Wow merci a ma keffeuse favorite Genevievre de m'avoir conseiller ce produit un bijou
Confort
Le produit hydrate beaucoup et ma barbe est en meilleure santé depuis que j'utilise. Merci Rosalie!
Crème hydratante
Recommandée par Justin, cette crème apaise et sent le rêve!!
STEP BY STEP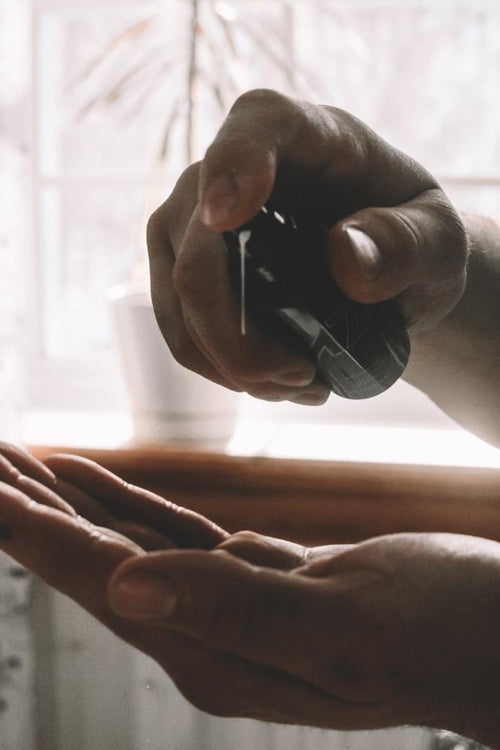 STEP 1
Apply a layer on your face and beard daily
STEP 2
Massage your face to hydrate it well and give it a satiny glow.